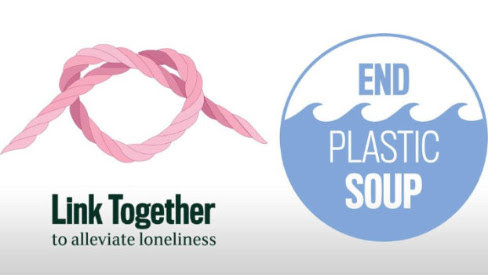 Meetings
October 2017 – Carry on Campaigning!
Tuesday October 31st 7-9pm
Did you know the WI has a long history of campaigning on social, political, and environmental issues? This month we'll be discussing the WI's two most recently adopted campaigns: Alleviating Loneliness and Plastic Soup. Our own Ruthie Wilkinson will be leading us in a discussion to learn more about these two campaigns and to think about how we can engage with them to make a difference locally.
As it's Halloween we will also be sipping on spooky cocktails, playing a couple of Halloween themed games, and awarding a prize for the best costume! (fancy dress optional but definitely encouraged!)
To read more about the campaigns ahead of this month's meeting, please see the NFWI website: https://www.thewi.org.uk/campaigns
Say you're going to the Facebook event!
Hope to see you there!